Why Norca Precision
Norca Precision's expertise in micromanufacturing offers leading OEMs and Tier 1, 2, and 3 manufacturers the opportunity to leverage product capabilities and push the boundaries of what's possible. Our micro components and machined parts are measured in microns to deliver ultra-high precision tight tolerance solutions to solve even the most challenging application difficulties.
Large Quantity Production of Microminiature Parts
Offering more than 50 years of manufacturing experience to solve a unique set of challenges in various industries positions Norca Precision as a world's leader in high-volume, ultra-miniature components based on unique custom specifications.
Expand Industry Expectations with Micro Level Engineering
Delivering superior solutions for strength, versatility, increased performance, and product innovation, our micromanufacturing of machined parts offers unprecedented performance to exceed customer expectations.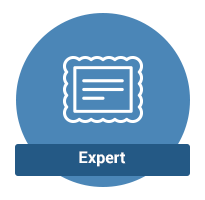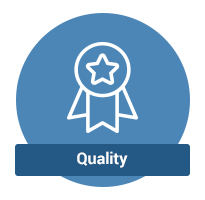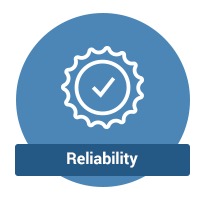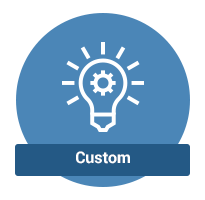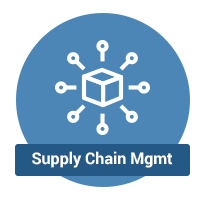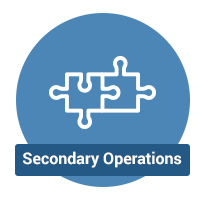 Quality Components For Success.